Welcome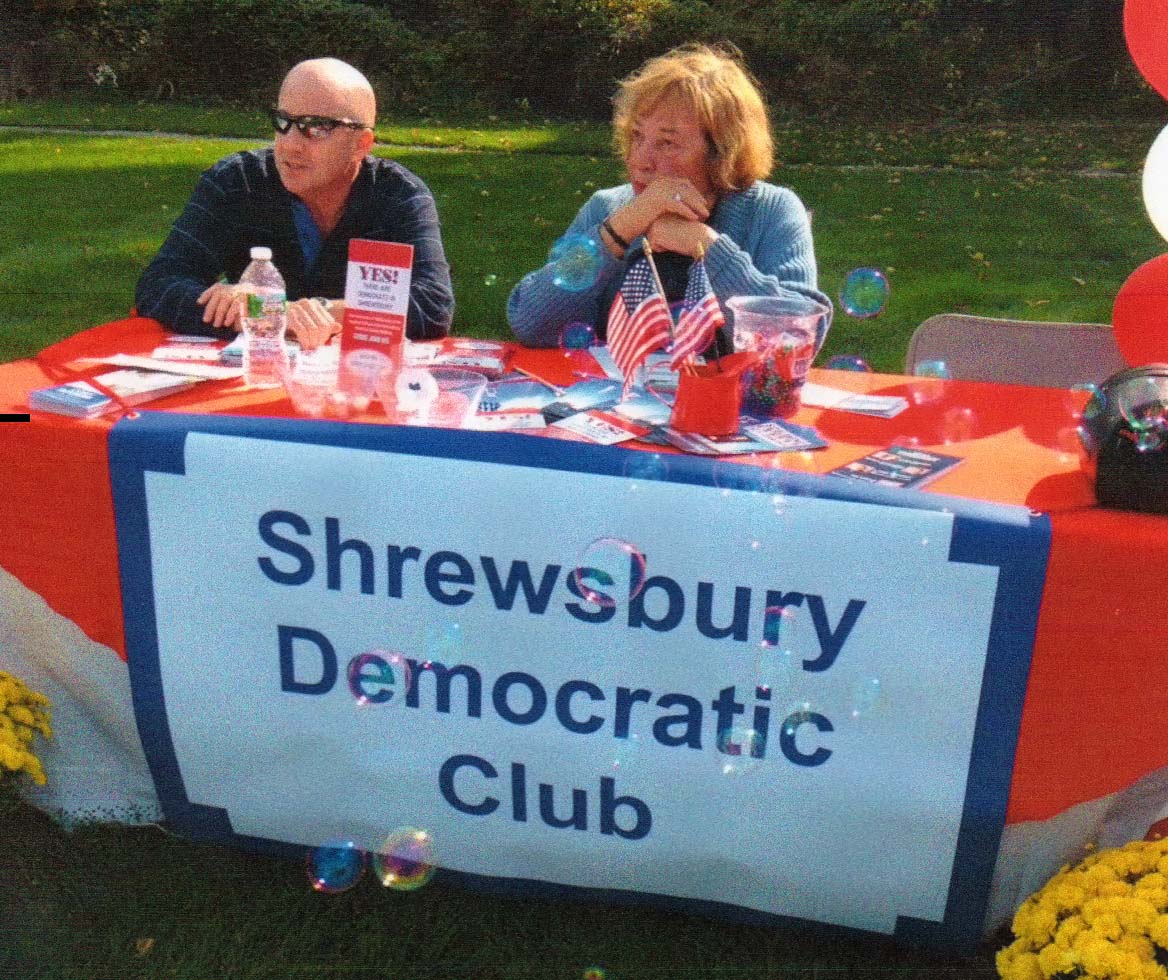 The Shrewsbury Democratic Club welcomes all residents of the Borough of Shrewsbury, New Jersey, to join us. We also welcome kindred spirits.

We offer residents of Shrewsbury Boro an opportunity to meet one another and work together to promote and develop responsible and transparent government at the national, state, county and municipal levels. Our organization is dedicated to electing Democratic candidates and promoting the principles of the Democratic Party.
We believe that a democratic system requires the active participation of informed citizens who will bring diverse ideas and priorities to the work of promoting and protecting the values held sacred by the founders of our country.
 
 
 

Our Meetings

When: Fourth Wednesday of the month
Time: 7:30 pm
Where: Shrewsbury Historical Society Building

 

 

Note: We will not have a meeting in December. Hope to see you in January, 2018.

Happy Holidays!